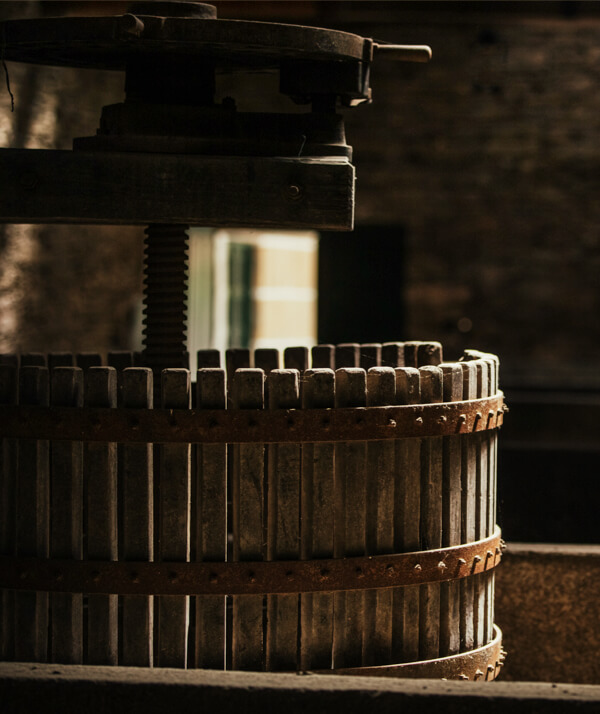 Heritage

An icon of the Douro

The available data regarding the founding of Quinta da Boavista are not accurate. Nevertheless, research led by Gaspar Martins Pereira, professor and historian, show that, by the time of the first demarcation of the Douro wine region, the vineyards located at Quinta da Boavista were signaled as producers of "vinhos finos de feitoria", the best Port wines, that were meant to be exported.

Also, the presence of Quinta da Boavista is well documented in the renowned maps created by Joseph James Forrester, Mappa do Paiz Vinhateiro do Alto Douro, in 1843, and Douro Portuguez e Paiz Adjacente, in 1848.
From the Pombaline period to the 1850s
It is certain that in the time of Marquês de Pombal, this Cima-Corgo area was devalued by the legislator. However, right after, it became one of the Douro sub-regions most wanted by english exporters due to the excellence of its wines. In the XIX century, there are references to the commercialization of a Vintage Boavista 1866 in the british market, which is a great reference of the quality of the produced wines, according to the historian.
From this personage of the Douro and Por wine history, we know he kept a strong connection with the estate and its owners, being extremly likely to have rent it or bought its wine production.
Local stories even mention him as the one responsible for replanting and treating the vines during the oidium outbreak, in the 1850's decade, with one of the estate's building being named "Casa do Barão" (the baron's house) up until today.
After Forrester's death, Quinta da Boavista was bought to the Baron of Viamonte in 1866 by the heirs of the Baron of Forrester – William Offley Forrester and Frank Woodhouse Forrester, taht along with their uncle Francis Cramp quickly transformed in a strategic operational hub for the Offley house in Cima Corgo, creating one of the biggest references within the Port Wine market. Since the 60's in the XIX century, and mainly after the decimation caused by phylloxera in the century's last quarter, Quinta da Boavista benefited from great changes.
the now

Challenging Times

Also by this time, two estates are bought and merged with Quinta da Boavista with the buildings and plantations being rebuilt as well as of the vines and new slopes, olive, orange, and almond groves.

During the XXth century, Quinta da Boavista went through some challenging times with several owners throughout the years that, incrementally, brought their know-how to the estate's wine production. In 2020, Quinta da Boavista was bought by Sogevinus, one of the largest Douro wine groups.