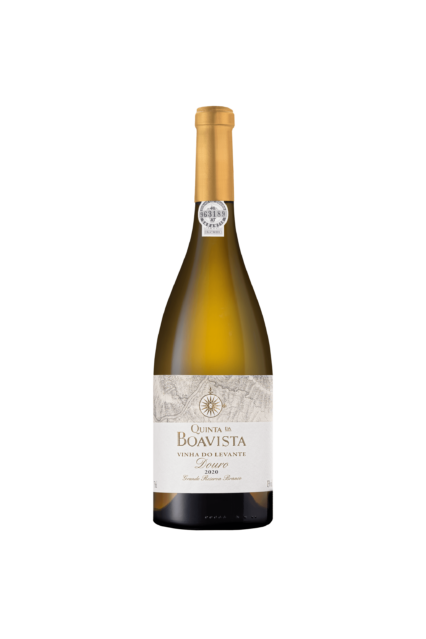 GRANDE RESERVA

Quinta da Boavista Vinha do Levante
This is the first white wine produced in the property with the varieties Arinto and Viosinho. This wine embodies elegance and complexity in a unique and harmonious ensemble.
VINHAS VELHAS

Quinta da Boavista Vinha do Ujo
Alongside Vinha do Oratório, Vinha do Ujo is another icon of Quinta da Boavista's portfolio. With more than 25 grape varieties, diversity is ensured and is only achievable in vines as old as these.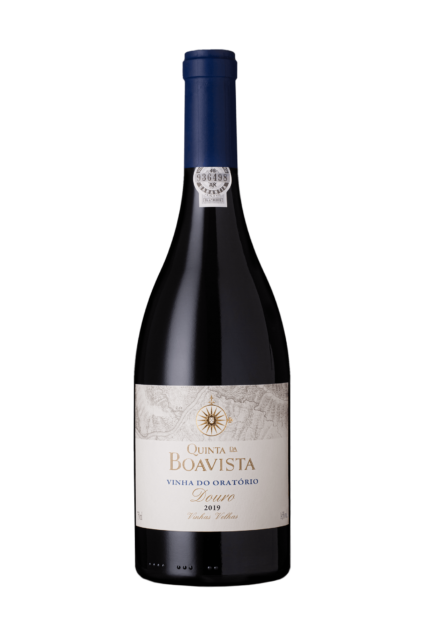 VINHAS VELHAS

Quinta da Boavista Vinha do Oratório
The icon vineyard of Quinta da Boavista, the Vinha do Oratório is formed in high and curved terraces in the shape of an oratory that reach eight meters in height. This vineyard, facing east, has an altitude that varies between 80 and 175 meters and has a mixture of more than 25 Douro grape varieties. With an average age of over 90 years, these vineyards allow us to produce a wine of remarkable concentration and complexity.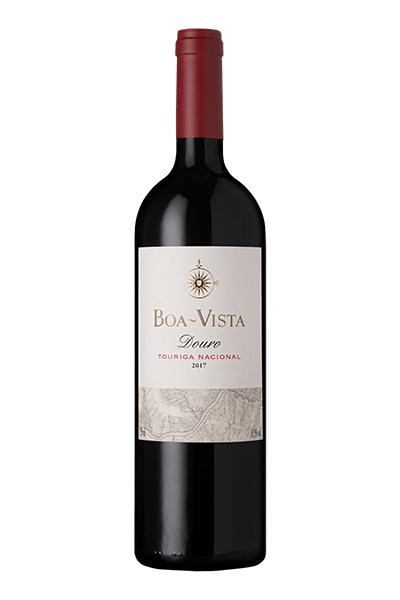 MONOVARIETAL

Boa-Vista Touriga Nacional

93 Pts Robert Parker, Apr. 2021
Produced out of Touriga Nacional, the 'flagship grape variety' of Portugal, that continues to stand out as one of the most noble of the Portuguese grape varieties, this wine is already a reference amongst Quinta da Boavista's monovarietals.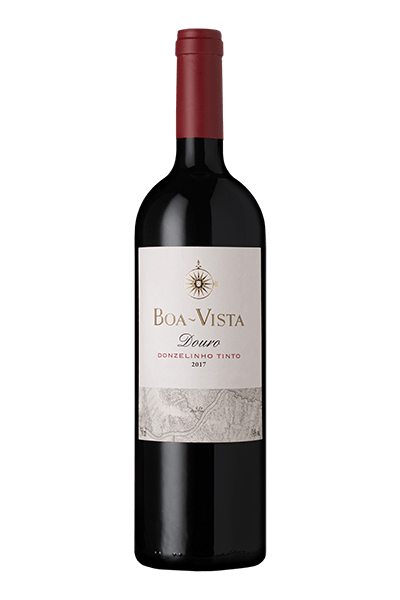 MONOVARIETAL

Boa-Vista Donzelinho Tinto

91 Pts Robert Parker, Apr. 2021
Donzelinho Tinto is a classic grape variety from Douro, with proven references in the region dating back to 1531. With small and very compact bunches, it is characterised by small berries and thin skins. It produces authentic and unapologetic wines, that are perfect wines for food.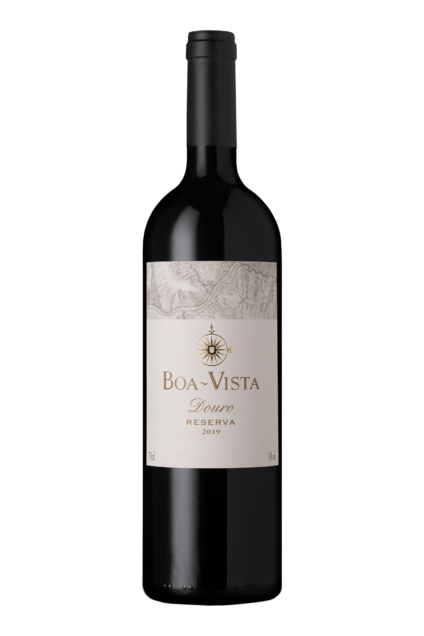 RESERVA

Boa-Vista Reserva Red
The Reserva is the 'backbone' of the Quinta da Boavista's portfolio and is the result of a batch made with grapes from a blend of both old and younger vines. Like the other wines from Quinta da Boavista, this wine is aged in French Oak barrels, followed by at least another year in bottle.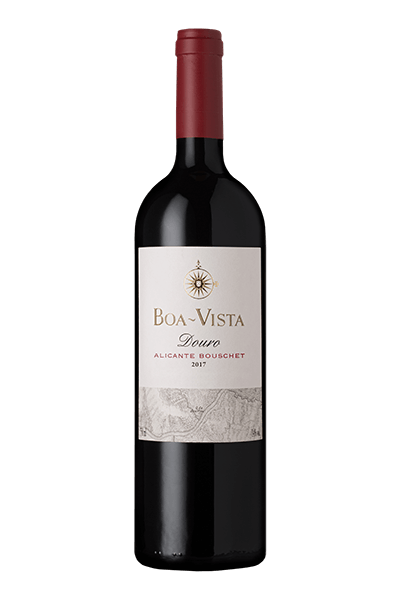 MONOVARIETAL

Boa-Vista Alicante Bouschet

93 Pts Robert Parker, Apr. 2021
More well-known in the Alentejo wine region, Alicante Bouschet, the most popular non-native Portuguese grape variety, stood out in the Douro region for its structure and concentration in 2017. Vigorous, velvety and with full tannins, this is a wine with great charisma, engaging and intriguing.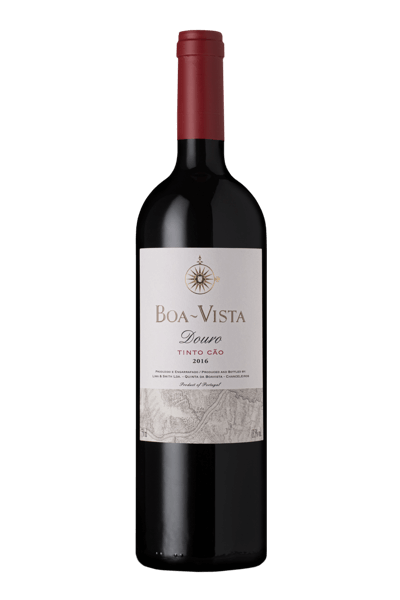 Monovarietal

Boa-Vista Tinto Cão

90 pts Robert Parker, Aug. 2017
In 2016, our oenology team selected Tinto Cão as one of the grape varieties that would be used to enrich our single varietal portfolio. Elegant, fresh and precise, this wine makes the grape variety return to the place it deserves in the universe of the Douro's oldest traditional grape varieties.