A Douro icon
Quinta da Boavista has been producing wine in the Douro since the first demarcation of this wine region, in 1756. The estate is clearly documented on renowned maps from 1843 which were created by the owner Joseph James Forrester (Baron of Forrester). These maps later gained fame as important references for the area: 'Mappa do Paiz Vinhateiro do Alto Douro' (1843) and 'Douro Portuguez e Paiz Adjacente' (1848). During the 20th century, Quinta da Boavista went through some challenging times with several different owners, however over the years they brought significant expertise to the estate's wine production. In 2020, Quinta da Boavista was bought by Sogevinus Fine Wines, one of the largest Douro wine groups.
Our Wines

The result of the mastery of Douro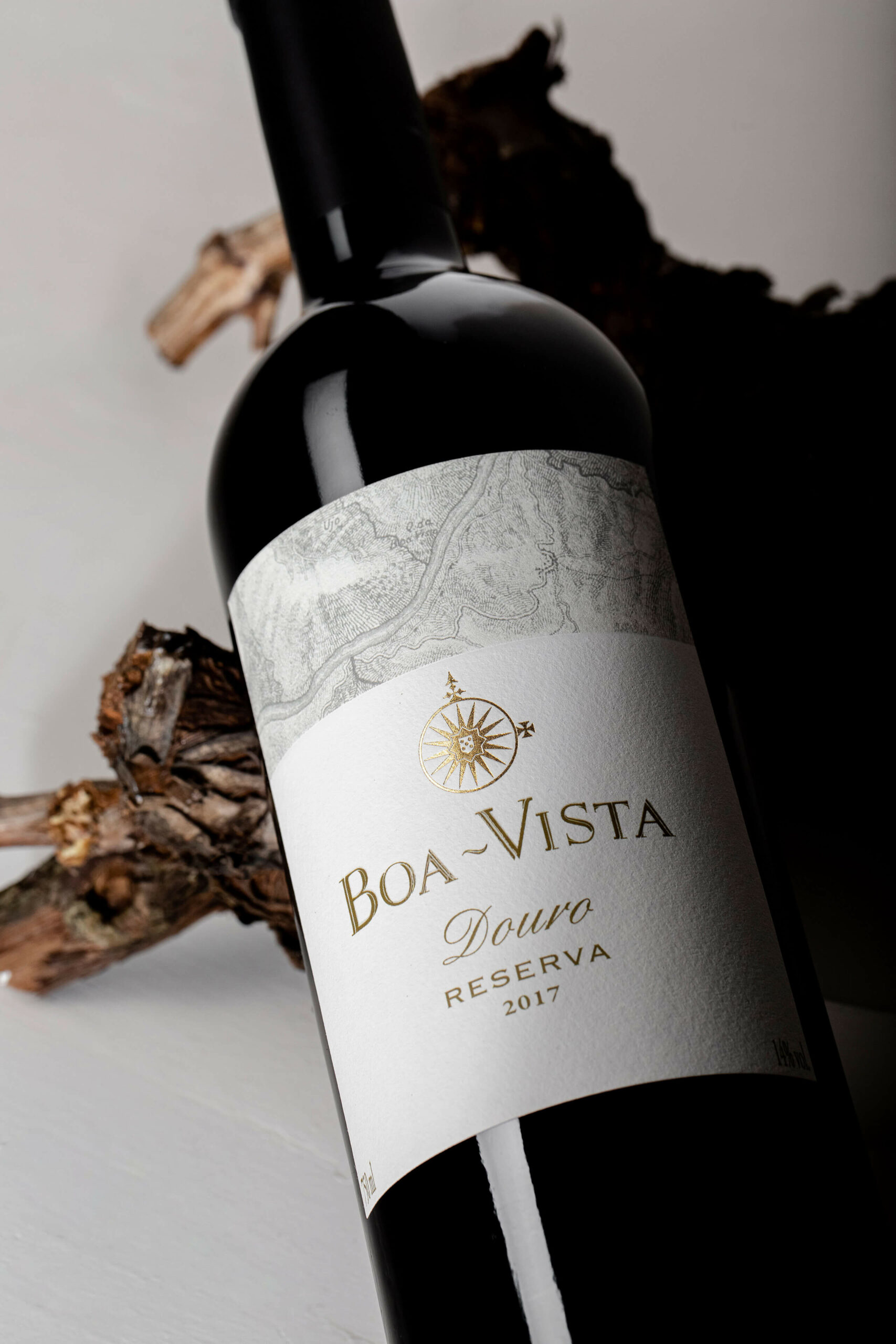 Complex and elegant

Boa-Vista Reserva Tinto

The Reserva is the 'backbone' of the Quinta da Boavista's portfolio and is the result of a batch made with grapes from a blend of both old and younger vines. Like the other wines from Quinta da Boavista, this wine is aged in French Oak barrels, followed by at least another year in bottle.